You are here
Our judges have long been inspired by the myths of the ancient world and each of them is a different kind of storyteller, whether through the written word, performance or animation. Learn a little more about them below.
Performance

Hugh Lupton
Hugh has been working as a storyteller for forty years, and more recently as a writer as well. He tells stories from many different cultures. He has performed in schools, arts centres, theatres, prisons, village halls, at fairs, festivals and historical sites, all over Britain and in many other parts of the world. With Daniel Morden, Hugh has been the CSCP's storyteller of choice for their Greek Myths project, and his is often the voice you can hear on Classical Tales!
---
Artefacts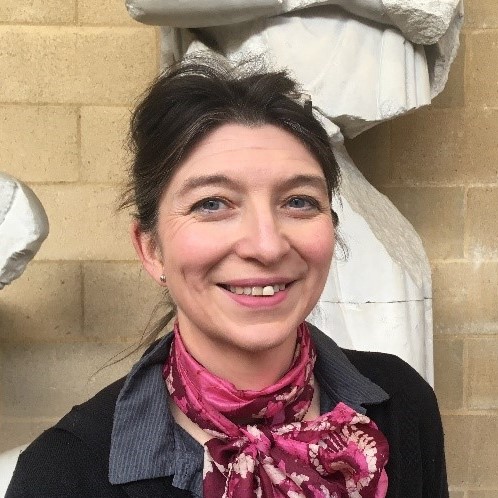 Dr Rosanna Omitowoju
Rosanna is a Fellow in Classics at King's College, Cambridge. You can read more about Rosanna's work here.
To find out more about what Rosanna will be looking for from winning entries this year, take a look at the video below.
 
---
Creative Writing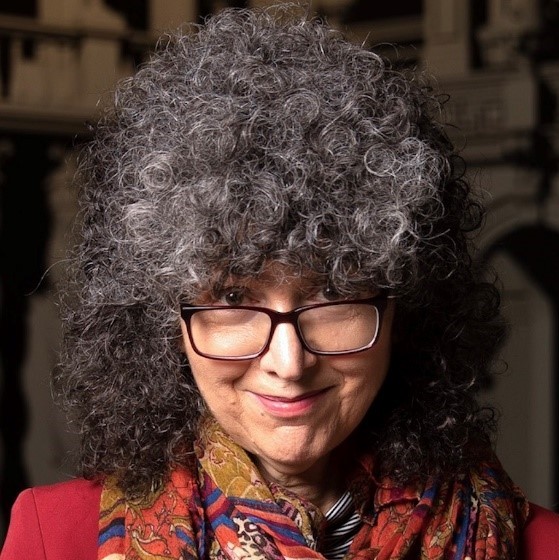 Caroline Lawrence
Caroline is the best-selling author of numerous books for children, including the Roman Mysteries and the Roman Quests. Take a look at this tip from Caroline's book How to Write a Great Story here.
For more hints and tips for entries in the Creative Writing category this year, take a look at the video below.
 
---
Animation

Steve K. Simons
Steve is one of the founders of the Panoply Vase Animation Project, and has been making animations inspired by the ancient world and its artefacts since 2007. You can see some of Steve's animations here.
To find out what Steve will be looking for from winning entries in the animation category, take a look at the video below.